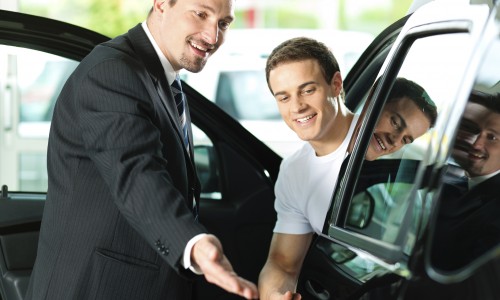 Automotive sales, service and parts
Automotive dealers use VideoEngager to show their inventory with live interactive video. Dealers see, in real-time, buyers as they browse their website and proactively engage them with chat and video. Use video to establish trust and show your cars delivering a sales pitch, tailored to the buyer and in-tune with their reactions.
Motorcycles sales, service and parts
Prominent brands use VideoEngager to engage and sell online more effectively motorcycles, service and parts. Focus on mechanical and performance attributes, tailor your sales pitch to the customer needs. Share your knowledge, establish yourself as an expert, show your inventory in real-time, provide in-depth information for your online visitors as they were standing next to you.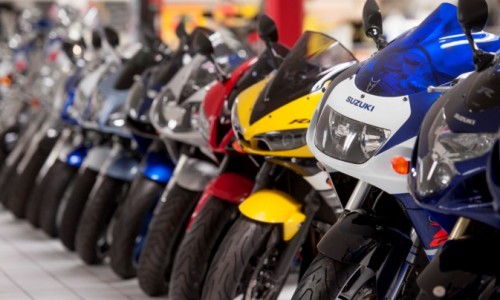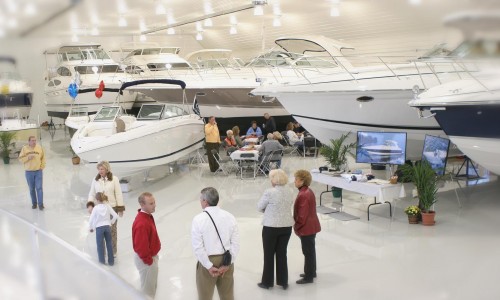 Boat sales, service and parts
2/3 of the Earth surface is covered by water. Buying a boat is a lifestyle choice. Show your high performance, recreational, cruising, fishing, watersports boats with a click of a button, no matter if you are a dealer, broker, private individual or agency. Boat sellers use VideoEngager to engage with their online audience, focus on the details and create a long lasting customer relationship with a wow experience.
RV dealers use VideoEngager to virtually walk clients through the motorhomes while interacting in real-time. Answer questions, focus on key features and amenities, showcase details that are not visible on picture, and truly cater the tour to your customers unique needs.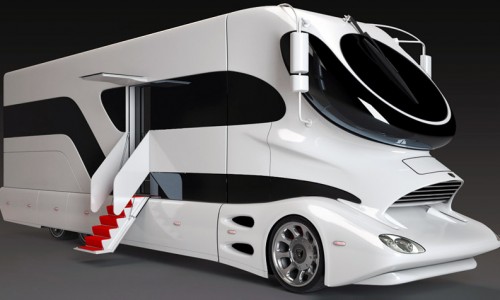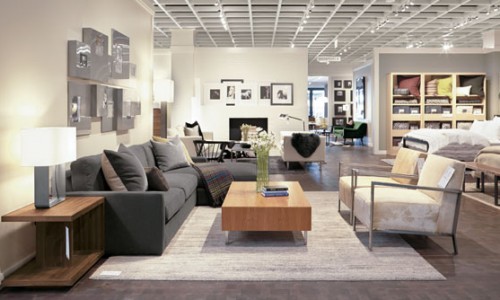 Shopping for furniture remotely no longer needs to be limited to choosing an item from a catalog and not knowing whether what is in the box would match what was in the picture. With VideoEngager, you engage in meaningful, consultative sales with your prospects, allowing you to get a feeling of what they are shopping for and offer them complete solutions. If you feel a coffee table on your lot will go perfectly with the sofa they are eyeing, go ahead and show it to them using your mobile phone camera. Using the video interface, show your customers color and fabric combos that complement their initial choice and add more of your furniture to their homes.
Department stores can use Video Engager to convert ecommerce shoppers into store visitors and purchasers. Online shoppers searching for an item may land on your site, but how do they know if you have the item in stock locally? Is it the right color? Can you hold it for an hour? We connect the consumer instantly to the right person in the right department, giving the shopper the information they need to come in and purchase.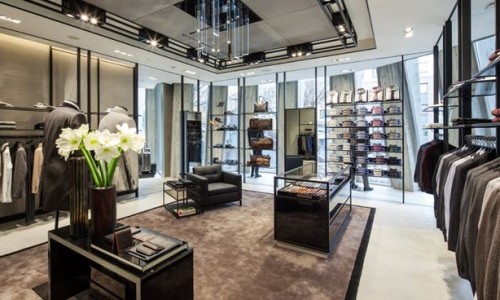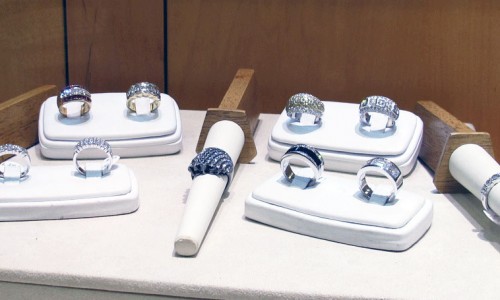 When a consumer shops for expensive items like fine jewelry or a watch, buying online is hard. They can't turn the item over in their hand, see what it looks like when someone wears it, or with different lighting. VideoEngager solves that by letting shoppers interact with a ring, a bracelet, a watch – or any item – over the web and lets the merchant use the cameras in their phones to deliver that experience.
VideoEngager helps you unveil hidden treasures so that interested buyers take them home faster. Whether shopping for antiques and works of art from across the state or clear on the other side of the world, VideoEngager allows you to approach your web prospects in a personable one-to-one interaction and showcase valuable items without standing the risk of clumsy customers picking them up and accidentally damaging them. Your clients will be able to explore exquisite objects without having to travel thousands of miles (and we all know this means more budget for them to spend on purchases). At the same time, you will be able to expand your sales territories outside the usual geographic reach of your business prior to VideoEngager.