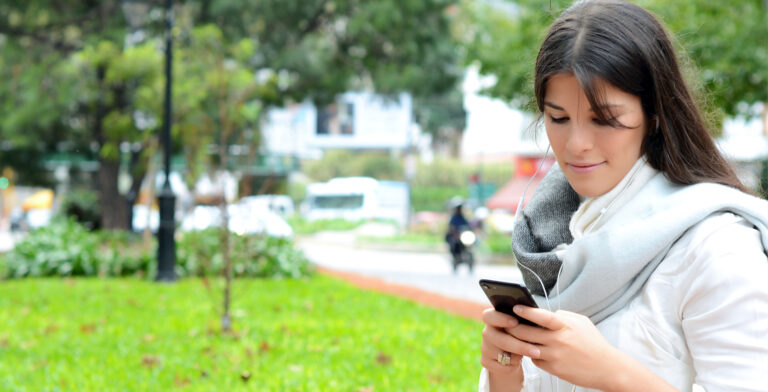 SMARTVIDEO FOR GENESYS ™ BY VIDEOENGAGER
The only video chat solution integrated with Genesys Engage and Genesys Cloud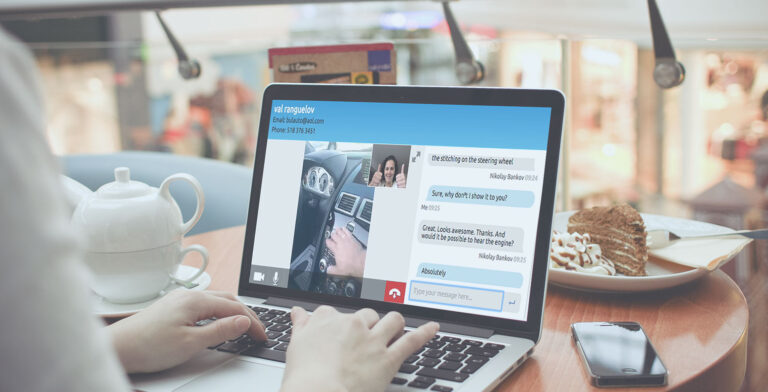 THE PREMIER MOBILE AND WEB VIDEO SERVICE FOR ONLINE MERCHANTS
CONVERT VISITORS TO BUYERS!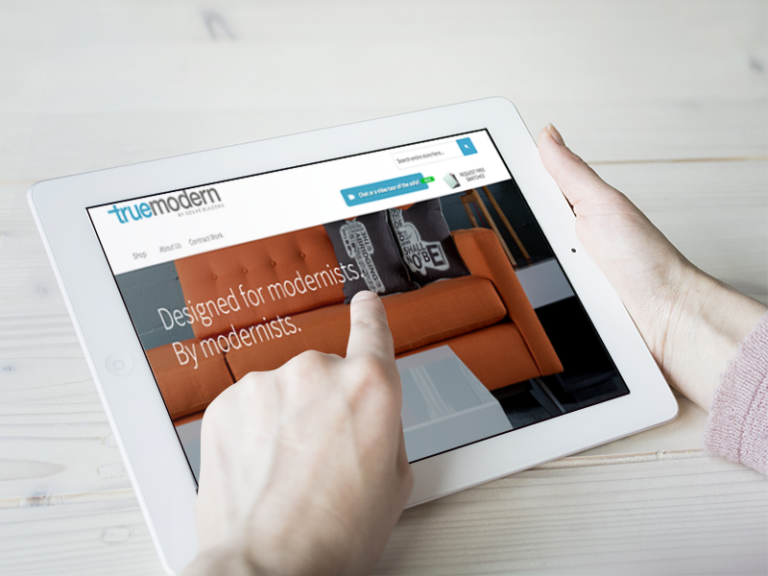 SHOW YOUR PRODUCTS, KEEP CUSTOMERS ENGAGED
CLOSE DEALS FASTER WITH VIDEOENGAGER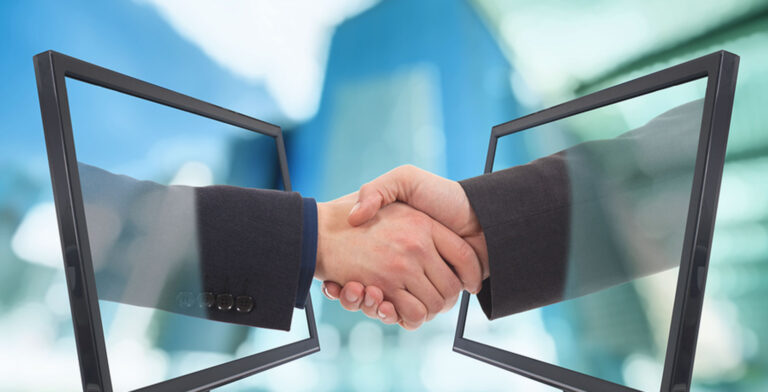 FACE-TO-FACE INTERACTION WITH YOUR WEB VISITORS
BUILD TRUST AND RELATIONSHIPS IN YOUR ONLINE MARKETPLACE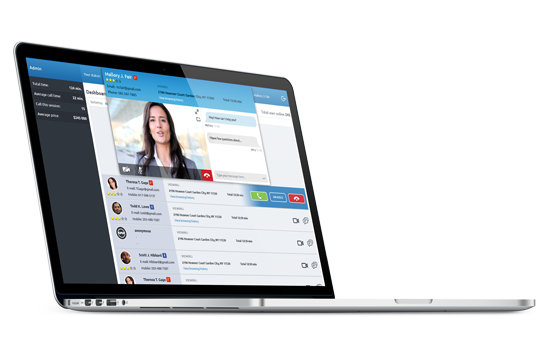 Full featured communications tool – chat, voice and interactive, real-time video calls
Get face-to-face with your web customers directly from their mobile or desktop browsers.
Optionally anonymous video chat service, connecting the most endpoints: mobile browsers, desktop browsers, native iOS and android apps from any to any.
Successful implementations for individual e-commerce vendors, service providers, SMB and also integrated with leading omnichannel contact centers.
SmartVideo is a Premium Client Application on Genesys AppFoundry. It is integrated with Genesys Engage and Genesys Cloud. SmartVideo is designed to be easy to install and is accessible through a single sign-on to the Genesys application.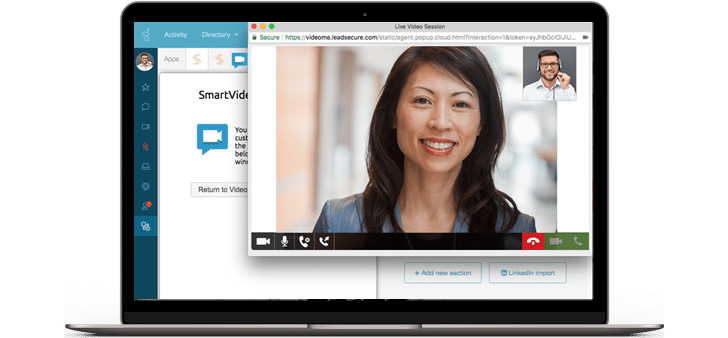 VideoEngager is a powerful video chat tool for every merchant. Here are a few of our features.
Never miss incoming call opportunities with VideoEngager's unique video call routing feature.
Don't lose valuable shoppers information. Lead data is automatically posted to your CRM system.
Already have a mobile application? VideoEngager provides mobile SDKs for iOS and Android.
Monitor in real-time who is browsing your website and which pages or products are being researched.
Benefits for your business
Engage with your customer
Choose between chat, audio, video or screen share communication modalities
Demo Your Product Instantly
Use the rear camera on your phone for visual selling or your customer's rear camera for visual support
Escalate a web visitor to a customer faster and establish emotional bounding
Follow your customer journey through your web site and engage them when appropriate
Technical hardware support