Banks Offer Next-Level Services with Video
IT has revolutionized banking through efficient, easy-to-use applications and automated tellers, but while customers love the convenience of automation, many want more personalized, face-to-face options.
This is especially true when it comes to personal banking services. Banks today need to provide concierge-level service to their premier clients, connecting them with financial experts and specialists—without opening more branch offices or staffing subject matter experts in every location. Increasingly, customers using automated tellers want the option to chat in real-time with a banking expert to ask questions, resolve issues or explore new products and services, regardless of the physical location of the customer or bank location they frequent.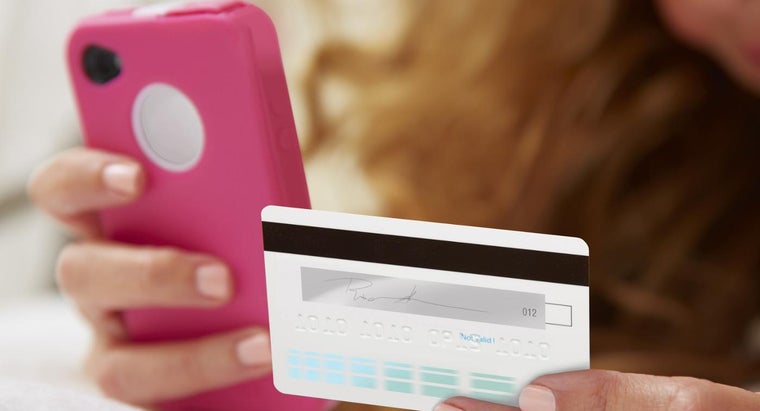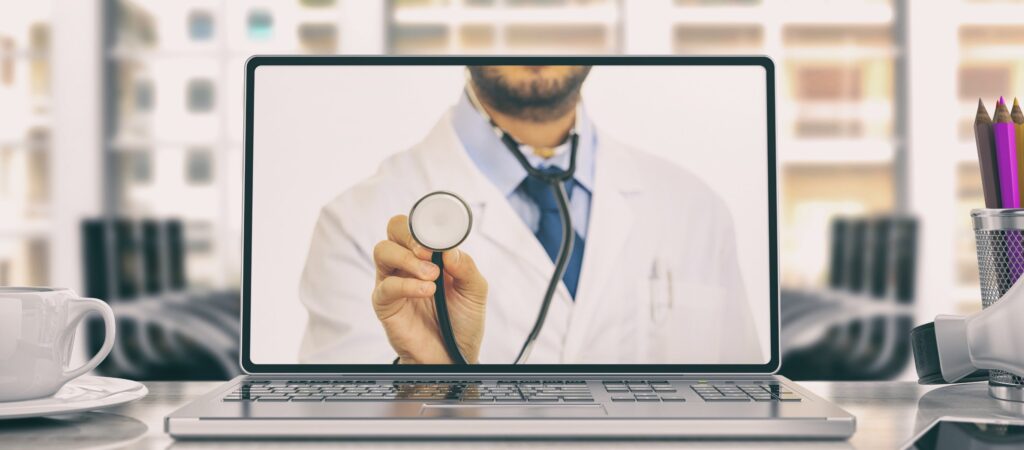 Video is Good Medicine for Healthcare Organizations
The use of Video drives more positive patient outcomes, giving healthcare providers important visual cues for clinical diagnoses, care and support, and it's good medicine for the healthcare provider also, because it is a cost-effective way to deliver patient care.
The applications for video in healthcare are numerous. Remote patients get access to care they couldn't before. Advice nurses can provide faster diagnosis to determine if a doctor visit or trip to the emergency room is necessary, and can easily call in a medical expert for additional consultation. Doctors can see more patients, and emergency rooms get access to video translation services.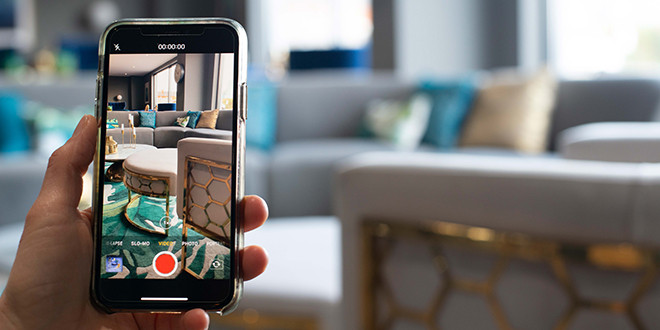 Selling Furniture in the digital era
As with every other major purchase, Internet is where most customers start their research journey for the right piece of furniture. The furniture industry is a competitive space and furniture retailers spend time, efforts and money to extend their online visibility and bring customers to their showrooms.
TrueModern, a San Francisco based store has been a leader in the modern furniture design for more than a decade. The furniture store is focused on delivering superior customer service and guarantees that every sofa is made within two weeks. Edgar Blazona, CEO and founder is a furniture professional with 25+ years of experience. His designs have been featured in national publications such as Vogue, Dwell, Paper, the San Francisco Chronicle and ReadyMade.
TrueModern integrated VideoEngager on their website at the beginning of 2016, as a part of their digital marketing strategy to keep up to the promise of conveniently serving its clients. Since including VideoEngager, TrueModern sales staff have used video selling to sell several piece of furnitures. While successfully running the business, Edgar is extensively using VideoEngager mobile application to respond to customer inquires via chat and engage them in video calls. He has been working closely with the team to provide feedback, improve the existing product and requesting new features.
As a result of the mutual efforts of both sides, Edgar is attributing some of his latest sales to VideoEngager's amazing product. He describes the product in this way: "I have been keen on technology products that help me improve my business, serve my clients in the best possible way and as a result generate more revenue. Living in San Francisco, the heart of technology products provides me with the opportunity to try out innovative solutions as VideoEngager, as well as to my competitors. The first time the team contacted me and explained the powerful software they've built, I instantly recognized the huge potential to even better keep up to the promise of my business – superior customer service. Every time I answer questions about the texture and delivery directly from VideoEngager's app, then show the sofa via video to the customer who was just browsing my website, it definitely leaves a long lasting impression, placing me far ahead of my competitors. Majority of the time, the video call leads to the customer coming down to buy the furniture, in two cases even a direct purchase."
Selling Cars with VideoEngager
Let's face it: Selling cars is not an easy task, especially in the Internet era where customers have access to tremendous flow of information, comparison site and choice. Buying a car is also not a simple, impulsive purchase and consumers have many factors to weigh such as price, color options, comfort,usability, etc. So why with so much competition, access to information and investments in digital advertising only 17 out of 4002 consumers were satisfied with the current buying process? Car selling is all about relationships and paradoxically less time is spent in a physical showroom. So how to establish a relationship, engage and close a deal in the digital era?
Bul Auto Sales is a dealership in Albany, NY, that specializes in fine pre-owned automobiles. The business centers around the BMW brand but also carries a wide selection of pre-owned cars ranging from exotic supercars like a Lamborghini Gallardo and Aston Martin V8 Vantage down to a late model family car like a 2013 BMW X3. Bul Auto deployed Video Engager on their web site in 2015 as a part of an overall re-make of their marketing efforts, including a large showroom upgrade.
How does BulAuto use VideoEngager?
As a progressive dealership, BulAuto Sales spends resources to bring leads to their website. Before integrating VideoEngager the dealership had limited real-time information about who is browsing the website, what's being researched, where that customer comes from. After implementing VideoEngager's powerful widget the sales staff could see in real-time who is browsing their website, what car has been currently researched, how much time did the online visitor spend on the page, which city and state did that customer come from and proactively engage them via chat. That context information that the sales representative gets helps him to approach in a personalized way the web visitors, bringing the human interaction online. After initial contact has been initiated, the BulAuto sales representative escalates the chat to a video call, showing the cars lot and getting closer to closing a sale.
Since deploying VideoEngager, Bul Auto sales staff have used video selling to close several car sales. Co-owner Val Ranguelov describes it this way: "Since we carry a selection of rare and exotic cars some of our buyers come from far across the country, so video selling made immediate sense to me as soon as I heard about it. But since we started using VideoEngager, we've found that even people right here in Albany love the convenience of being able to see a car live in our showroom without having to drive to our lot. Each time we show a car on live video to a customer who was just browsing our web site, it definitely places us way ahead of our competitors. Most of the time, the video call leads to the customer coming down to buy the car. Our competitors never even had a chance to talk to that customer because we brought them instantly from browsing the web to visiting our showroom on live video."